NirSoft ProduKey
https://www.nirsoft.net/utils/product_cd_key_viewer.html
ProduKey is a portable utility that can be used to find the Product Key information of Windows, Microsoft Office, and other licensed products.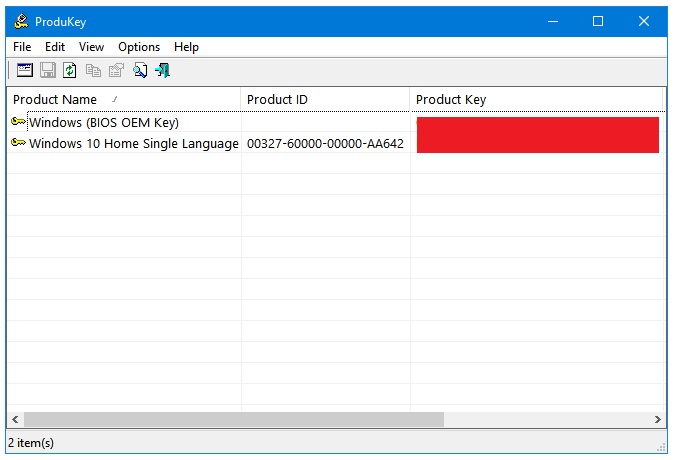 ProduKey displays information about licensed products in its following seven tabs.
Product Name
Product ID
Product Key
Installation Folder
Service Pack
Computer Name
Modified Time
Along with Microsoft products, ProduKey displays information about various third party software such as Adobe, and Autodesk.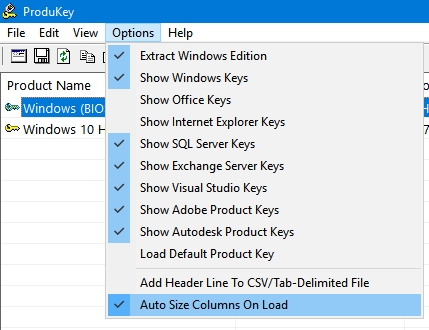 You can export the license information displayed in the program in a text file for future use.